At Rubicon Resourcing, we understand that people are our greatest assets and we believe that employing the best is pivotal to our success. For this reason, we are constantly looking for quality professionals who enjoy challenges and have a passion to succeed and, more importantly, satisfy the needs of Clients and Candidates.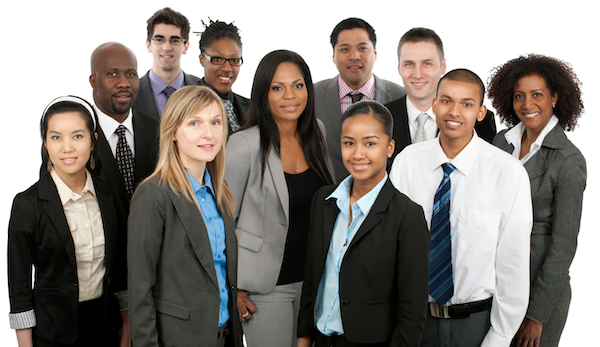 Rubicon Resourcing's Cube of Service Offerings
★ Background Checks & Reference Validation
★ Specialist Executive Search for Candidates
★ Offer Negotiations
★ CV Formatting
★ Competency-based Interviews & Shortlisting
★ Effective Matching of Candidates & Clients
★ Market Analysis & Research
★ Networking
★ Confidential Client & Candidate Representation
★ Candidate Guidance, Preparation & Support
★ Post-Placement Support
★ Competitive & Negotiable Rates
Engagements With Industry Professionals
Without limiting the scope of our potential engagements, some recent examples include:
★ Engineers for Special Projects 
★ Civil and Professional Quantity Surveyors 
★ Millwrights and Technical Staff
★ High-end Technical Staff such as Contract Managers
★ Specialist Technical Staff such as Concrete Sliding Foremen
★ Legal Advisors
★ IR Practitioners
★ Business Development Officers
★ Planners
★ Legal Advisors: Mergers & Acquisitions
High-calibre specialist Candidates and executive-level talent, that are not readily available in the market, can be sourced on a professional and confidential level by Rubicon Resourcing.
Get in touch with us for expert recruitment and resourcing solutions.