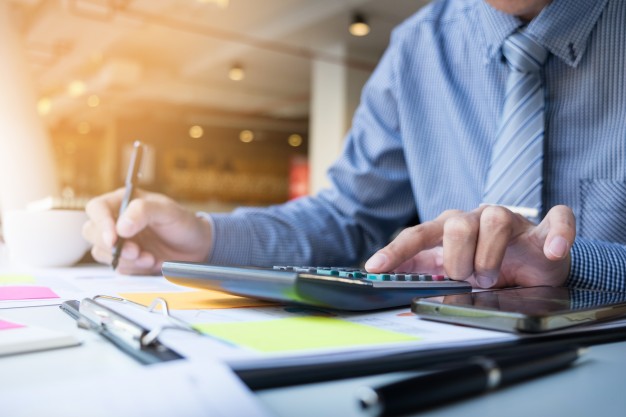 Our financial consulting services are rendered by a highly skilled and experienced Chartered Accountant, namely Gregory Hocking CA (SA).
Greg brings a wealth of knowledge and experience to our organization and will be in a position to provide both new and existing clients with expert advice and a suite of professional financial services.
In a career that has spanned over three decades, Greg has assumed various roles in the financial sector, commencing as an Articled Clerk with Deloitte in 1986, from where he progressed to Financial Manager at Tongaat-Hulett Sugar, Financial Director at Javelin Trucking, Group Financial Manager with McCarthy Motor Holdings and various financial roles within Imperial Logistics, culminating in Chief Financial Officer for Imperial Logistics South Africa. 
Having operated in the corporate environment his entire career, spanning more than three decades, Greg took the decision to move in a different direction at this stage in his professional journey and embark on his own financial consulting service.
Rubicon Consulting offers a full suite of financial consulting services, including but not limited to:
★ Mergers and Aquisitions
★ Purchase price allocations
★ Business valuations
★ Due diligence reviews
★ Tax
★ Annual financial statement preparation
★ Transaction advisory services
★ General financial services
★ One-on-one Excel training