Rubicon Resourcing is a recruitment and resource provider which is unconstrained by the traditional norms of the recruitment industry, in terms of service offering and rates.
Our approach is not only based on advertising and web-based searches, but rather on our ability to access an extensive network, where we adopt an approach of matching available, high-level skills with the appropriate requirements. Solutions are founded on our ability to track down elusive niche resources where we tailor our terms, fees and business processes to the needs of our Clients.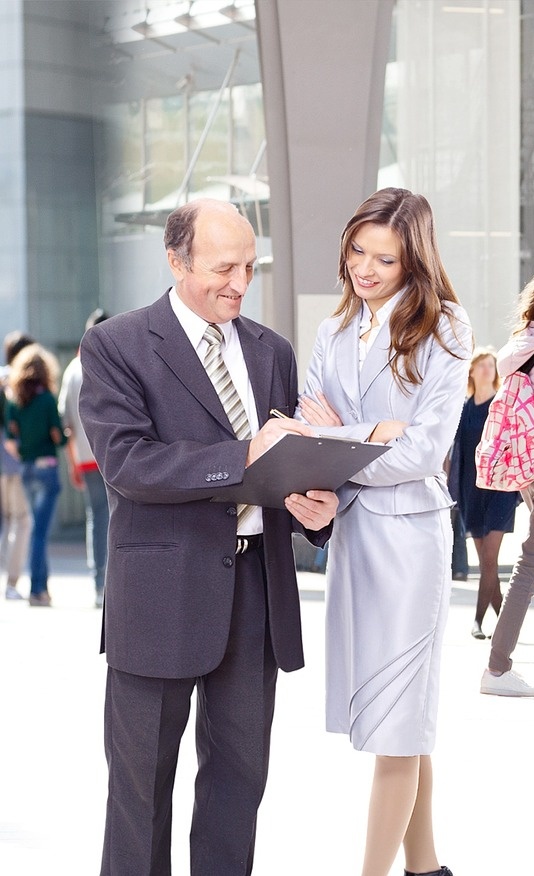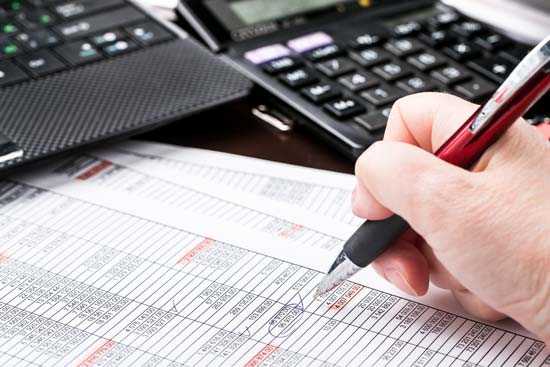 We are delighted to introduce a financial consultancy to our suite of service offerings, rendered by a highly skilled and experienced Chartered Accountant, namely Gregory Hocking CA (SA).
Greg brings a wealth of knowledge and experience to our organization and will be in a position to provide both new and existing clients with expert advice and a suite of professional financial services.
To Whom it may concern
We have been working with Rubicon Resourcing & Consulting for the past couple of years. During that time, we have received many CV's from them for vacancies which have arisen and have placed some of their Candidates within our organisation.
Our dealings with them have always been very professional and we have been pleased with the quality of the Candidates submitted and the placements made with us.
Their turnaround times and ability to source suitable quality Candidates are also impressive and their rates are competitive. We would not hesitate to recommend Rubicon Resourcing and their services to any organisation that may consider working with them.
Dear Roxanne
Your service and the manner in which you handled the interview process was very professional and I would not have any hesitation in using your services, should the need arise.
To whom it may concern
I am writing this reference to highly recommend Rubicon Resourcing to any employer that may have interest in doing business with them. Not only do they deliver quality CVs, but they also have a very professional manner of doing business. Their staff members are also friendly and extremely helpful. They take pride in what they do and it shows!
We are truly satisfied with them as our recruitment agency and we are looking forward to a long and satisfying relationship with Rubicon Resourcing.
Invest in your business by hiring the right kind of professional.
Rubicon Resourcing can assist.